Lectures
With pleasure, I share my work in lectures and talks. I have extensive experience as a speaker for both smaller groups and larger audiences. I have given talks in bookshops, reading clubs, professional associations, and done larger presentations at conventions like the Heartcircle and the Happinez festival; besides, I have I received hundreds of people at my own gatherings in recent years.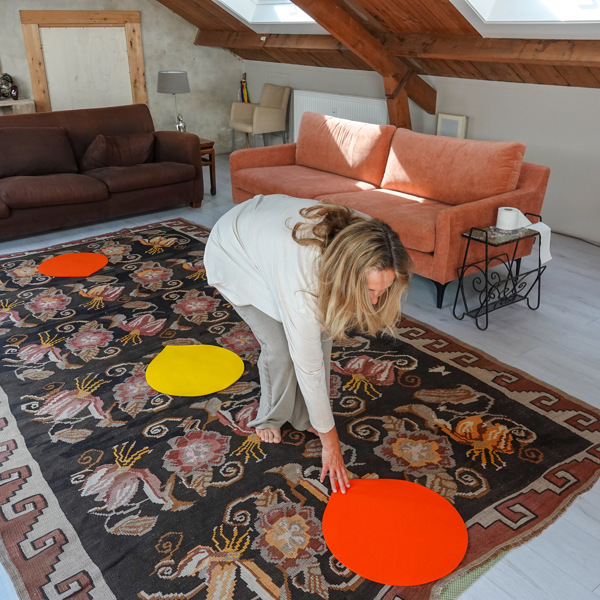 Multidimensional constellation days
In the Netherlands, I give regular multidimensional constellation workshops for experienced light workers. Through a combination of systemic work and healing techniques, we will search for healing in the energetic realms for the person requesting the constellation. Just like in a classic family constellation, we start from the intention of the person who the constellation is for. But, contrary to classical family constellation we mainly explore the realms of the soul, like past lives, parallel realities, extra terrestrial realities, spheres and force fields, collective fields and all-that-is.